Acquisition & Development
The path from identifying opportunity to asset delivery can be arduous – though it doesn't have to be. Well-versed in the acquisition process, with an unerring focus on due diligence, we can assist with preliminary negotiation through to purchase, whether for an existing hotel or conversion of other assets destined to become hotels. We are adept at project managing the development process post-acquisition, advising on architectural, design or concept briefs and contractors for renovations, conversions, and refurbishments.
With an orderly handover of assets – and timely delivery in the development phase, you can expect a swift, structured, and bespoke end-to-end service that enhances your return on equity.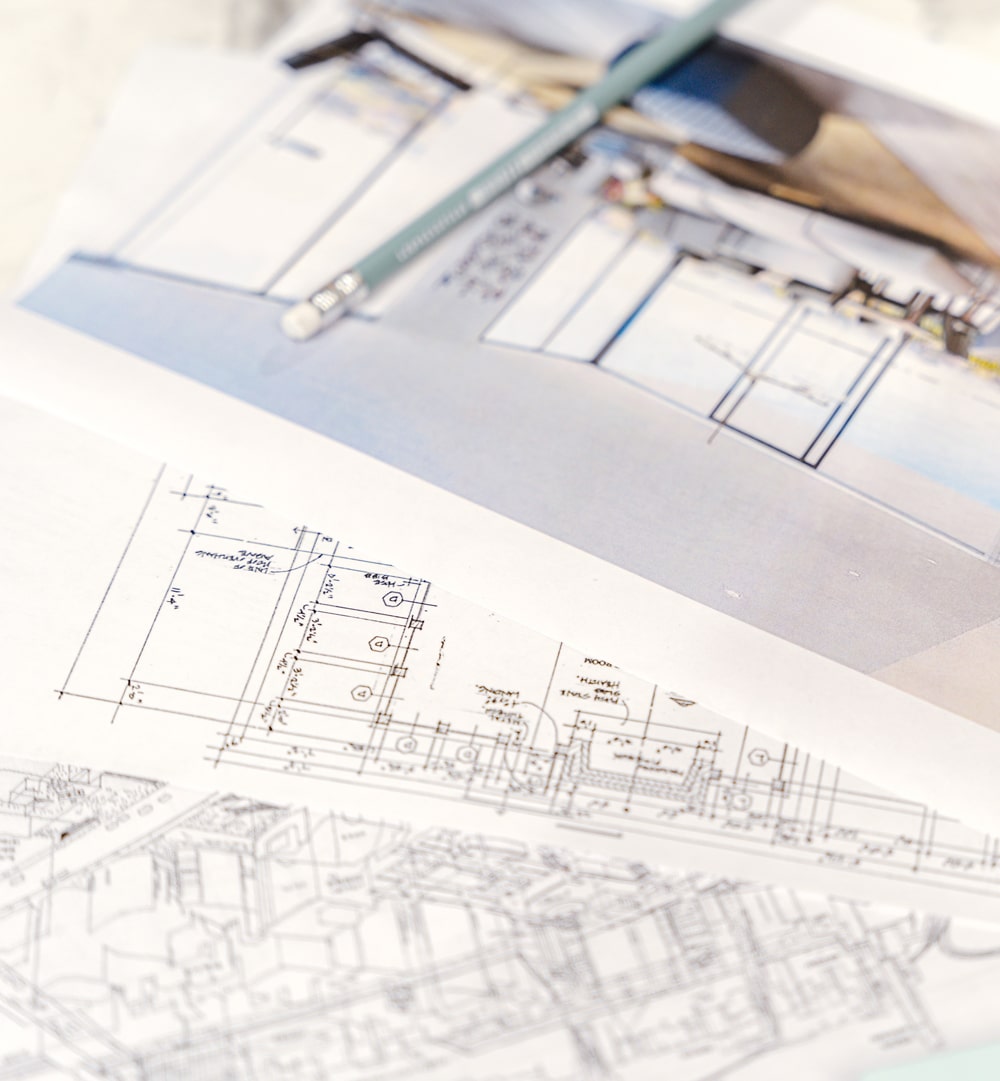 Trusted by 100+ hoteliers globally