Board Advisory & Expert Witness
Nassar sits on the board of several hotel and serviced apartment companies as a Non-Executive Director, providing oversight and advice on processes, procedures and protocols to help ensure proper corporate governance within these businesses. He's also served as an Expert Witness on several hotel dispute cases, sharing his industry expertise to demonstrate to the court the reasons why a particular side is accurate in its submissions.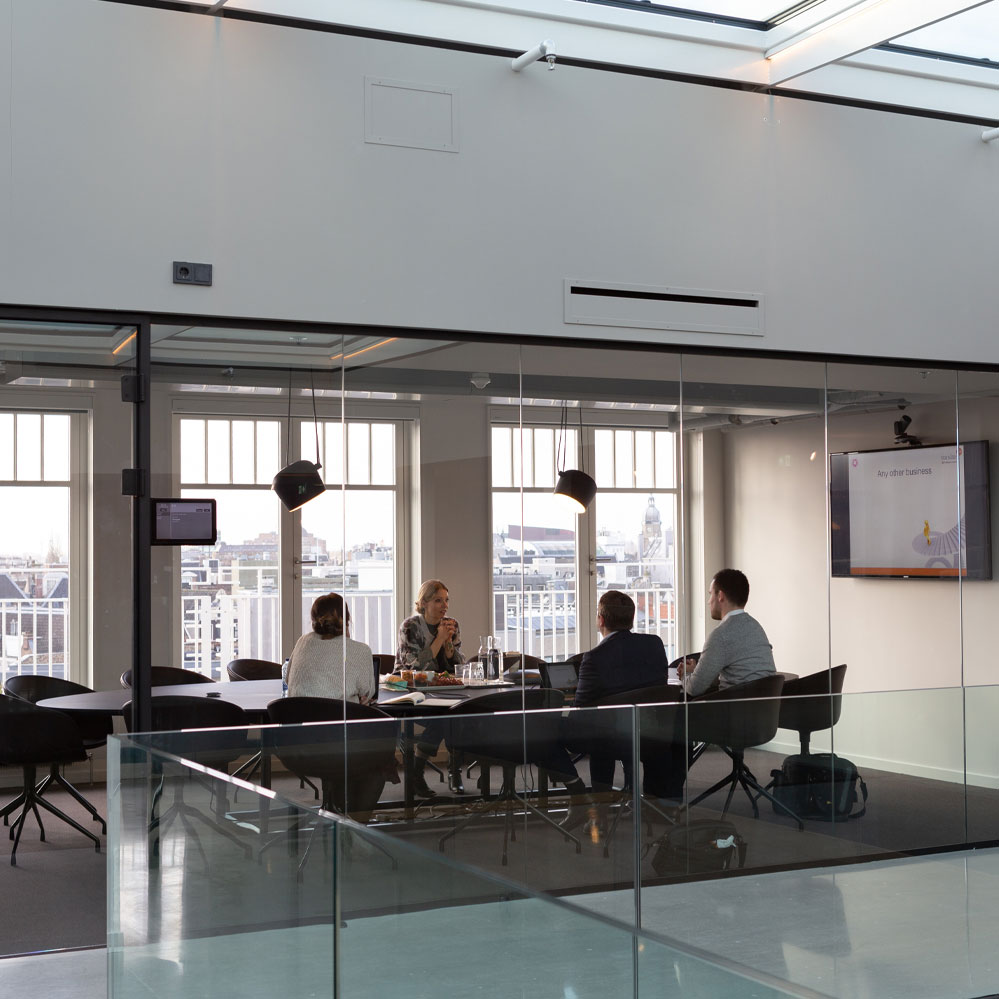 Trusted by 100+ hoteliers globally
NK Associates has been working with the team at London House Hotels for just over two years now. Nassar's expertise and technical knowledge has been of significant use to our operation and the LHH management team. His company's guidance and support has had a tremendous and rapid impact on the business in both service delivery and sales. We are extremely glad we chose to work with Nassar and his team and would recommend his services to other hoteliers, hotel developers and hotel operators who are looking for express business gains and quick turn-arounds without the fluff that comes with typical hotel experts.
London House Hotels, London, UK
Managing Director
Employing the services of Nassar Khalil and Associates was a wise and very productive decision for our group. Nassar and his team have proved to be exceptional in all the areas of the business they are involved in within our group. We conducted a comprehensive research exercise to find a company that will work with us not just as consultants but also as a member of the team and we are honoured and privileged to have appointed Nassar and his team. This has saved us both time and a lot of money as Nassar is very much the answer to our search. His background, knowledge, experience and judgement is admirable and impressive.
H Shokri Hospitality Group
Doha Qatar
Nassar Khalil came to us by recommendation from a major hotel group. Nassar came into our business and made an immediate difference. His unassuming approach rapidly overcame the barriers of external consultant interference and provided hands on guidance and coaching to all of our senior Managers whilst also steering the board to developing a more effective strategy for all areas of the business. The results of his involvement have been immediate and have taken the board by surprise. Our sales are noticeably up, our overheads have dramatically reduced and more surprisingly, our type of clientele has also changed.
Cignia Properties Ltd
Chairman
Prior to appointing Nassar Khalil and Associates as our Hotel and Leisure consultants , we used the services of a much larger consultancy firm to steer the business through its rapid growth and expansion plans. The difference between the two firms is abundantly clear from the moment Nassar and his team stepped in. The attention to detail, value and direction the new team brought to the business and operation in a short space of time is remarkable.
Ursher Hospitality and Asset Management
CEO
NK & Associates have been employed by our boutique hotel on a consultancy basis over the past 18 months with a clear objective to increase our bottom line by cutting costs and increasing direct business. Nassar is extremely hardworking and honest and always goes above and beyond what is expected of him, always producing exemplary results. Nassar's knowledge of the hospitality industry is unparalleled and his rounded experience within the sector means that he is highly qualified to advise on everything from hotel construction and corporate contracts to more operational day to day matters.
The Beaufort Hotel
Owner
Nassar came highly recommended by well-established hotel owners and hotel operators. He understands the entire process chain of owning & operating hotels, top end & budget end. As a non-exec director he is a valuable asset to our board and works in detail with our General Manager!
Fin-Ex Asset Management – The Harrington, London, UK
Chairman
Nassar was my key contact at Nadler Hotels between 2005 and 2010. I greatly enjoyed our business relationship as I knew with Nassar I was dealing with an intelligent and thoughtful hotelier, keen to listen to ideas and initiatives and work together for mutual benefit. I would highly recommend Nassar as an excellent business partner for any hotelier or company involved in the hospitality sector.
UK and Northern Europe Epoque Hotels
Director