When you work with us, you can expect industry-leading expertise as standard. Meet our panel of experienced professionals and prepare for a meeting of minds. We're a team united by a passion for hospitality and a razor-sharp focus on results.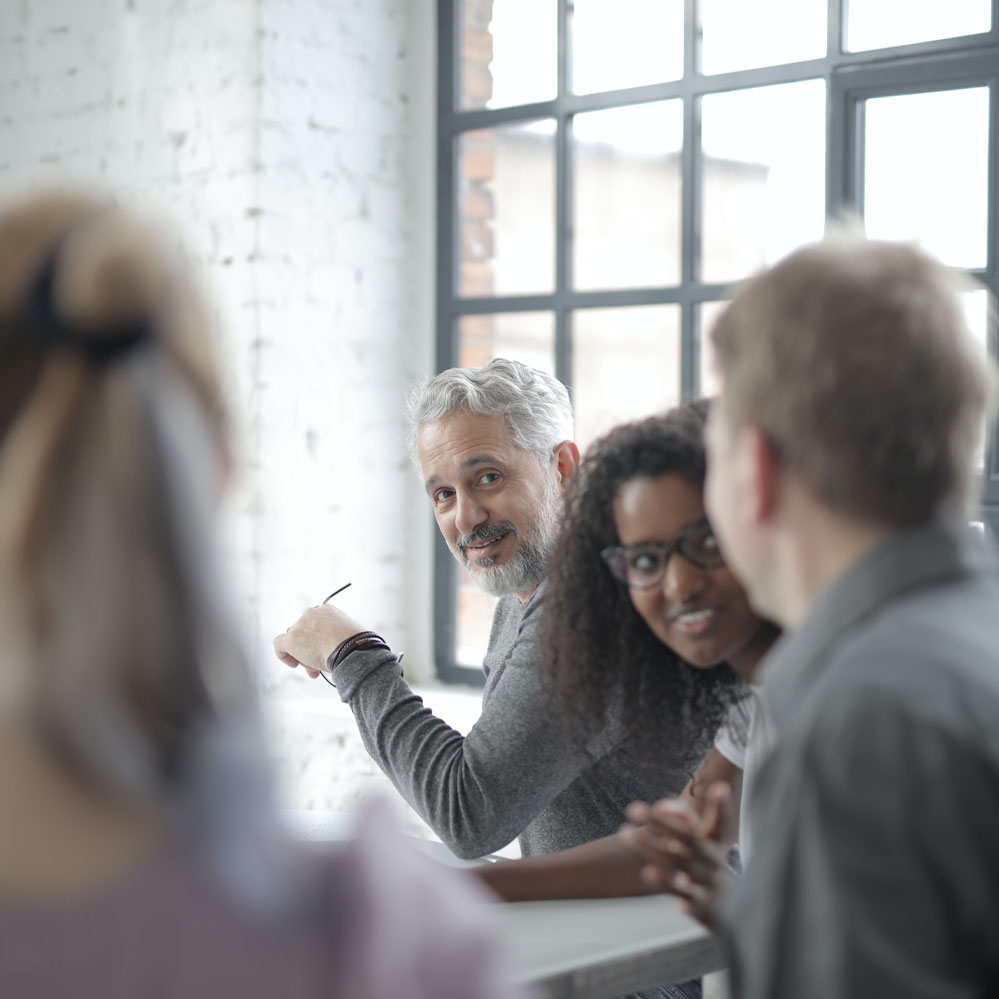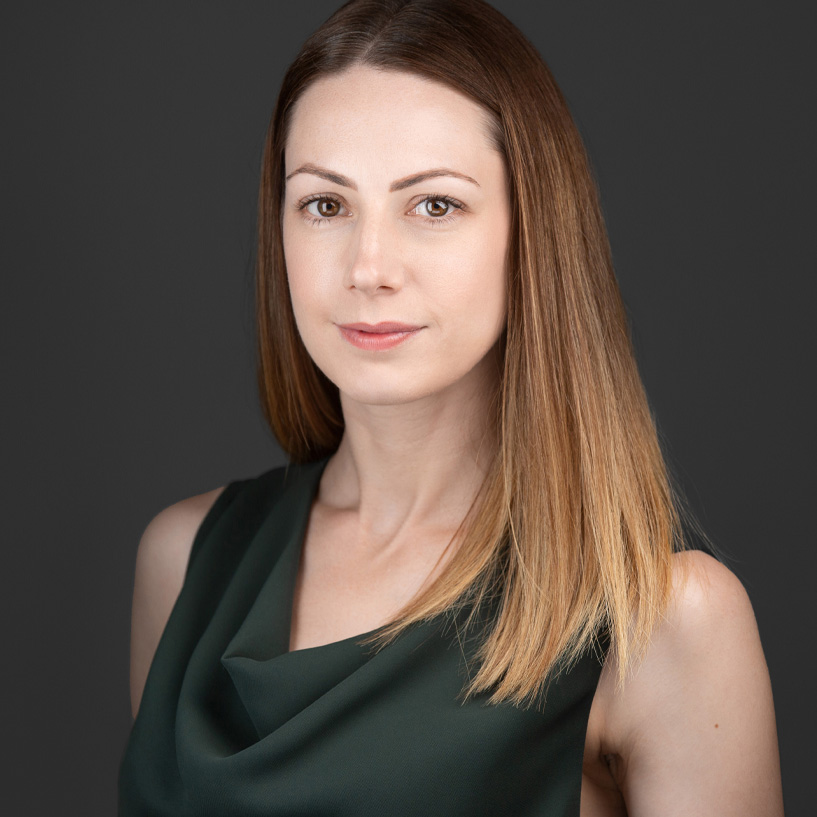 With more than 15 years' experience in the industry and a first-class degree in Hospitality Management, Georgina describes revenue management as her 'calling', having swiftly risen through the ranks at a multitude of hotels and event venues. She now specialises in leisure hotels, where TrevPAR is king.
Working with properties across the UK, she provides outsourced revenue management advice and support with a personalised, hands-on approach – and a first-hand understanding of her clients' everyday challenges. Nurturing long-term working relationships, Georgina understands the importance of aligning the revenue strategy with that of the client's overall business goals.
Brand strategy, creative direction
A hospitality branding specialist, Alex draws on two decades of brand marketing experience in upscale hospitality to help hotels generate a price premium through 'brand appeal', ultimately uplifting ADR.
Client-side, Alex headed brand and design for seven years at Edwardian Hotels London, where he repositioned The May Fair hotel, closing the ADR gap with its Park Lane competitor set, and led the brand marketing for Radisson's portfolio of London and Manchester hotels. Consultancy experience includes launching Montcalm East (now part of Marriott's Autograph Collection), the Montcalm Royal London House, and a number of new boutique hotel brands. ​An experienced copywriter and creative director, Alex advises on all aspects of brand strategy, from concept development, visual identity and tone of voice to conversion-optimised content strategies.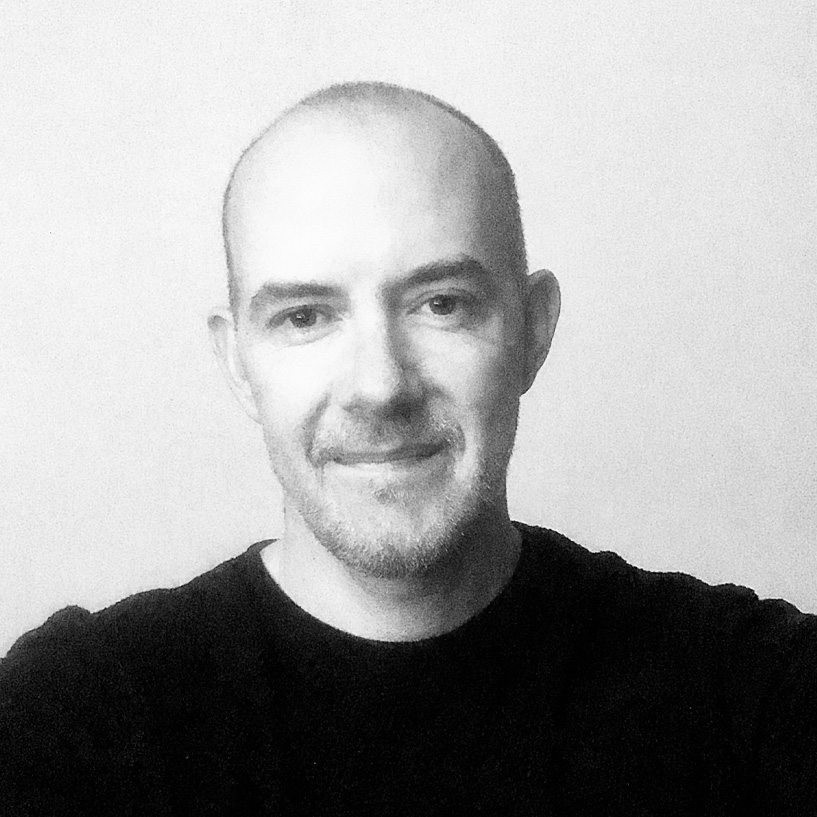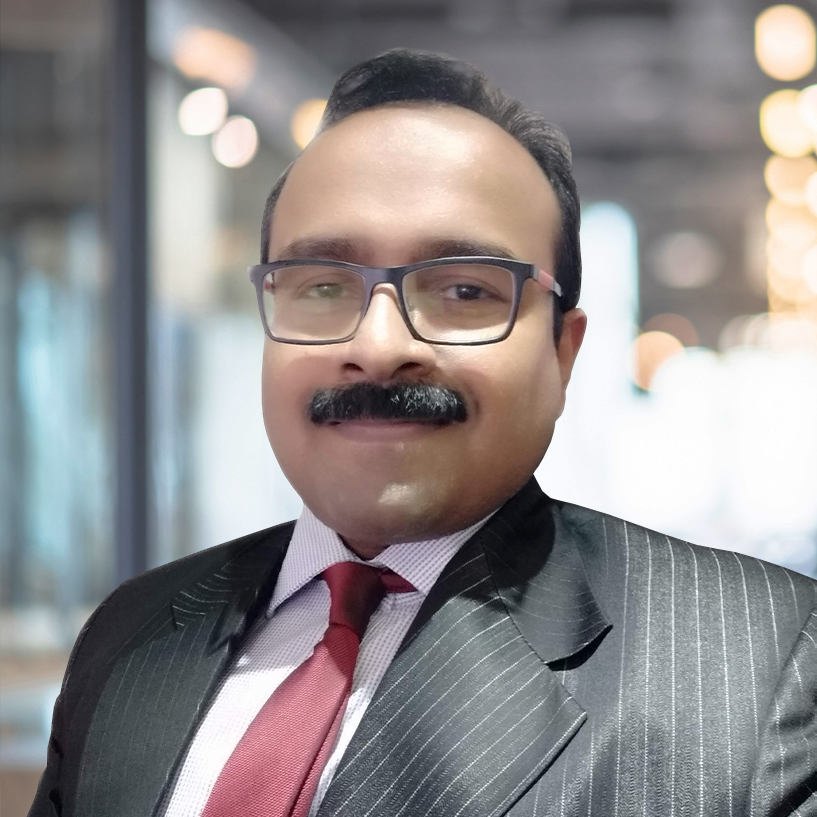 A Microsoft-certified Senior IT Consultant, Mohammad is renowned for delivering innovative solutions to boost operational efficiency and enhance profitability. His experience spans IT/business transformation programmes, disaster recovery strategies, and e-procurement systems selection. His expertise in infrastructure and security audits, coupled with an in-depth knowledge of server infrastructure, virtualisation, core switching networks and Layer 2 and 3 routing marks him as one of the industry's go-to IT gurus.
Mohammad has made significant contributions in guest-facing technology and room management solutions. His adept management of Request for Proposal processes and vendor selection demonstrates a sharp strategic acumen. This, combined with his thoughtful vendor strategies for improved industry engagement, underscores his value in creating and fostering strategic partnerships.
A forward-thinking interior architect, Rumcy specialises in reshaping interiors for hospitality and private residential clients. With over a decade of experience in curating cohesive branded environments and creative conceptual schemes for residential spaces, her role is pivotal in building strong identities that drive significant ROI.
Her entrepreneurial mindset and comprehensive knowledge in offering 'No Ordinary' turnkey service have earned recognition from esteemed bodies such as the Southeast Award and the recent Start-Up Awards. Her work has featured in editorials in British Vogue, underlining her dedication and growing reputation as a prominent female interior architect in her niche.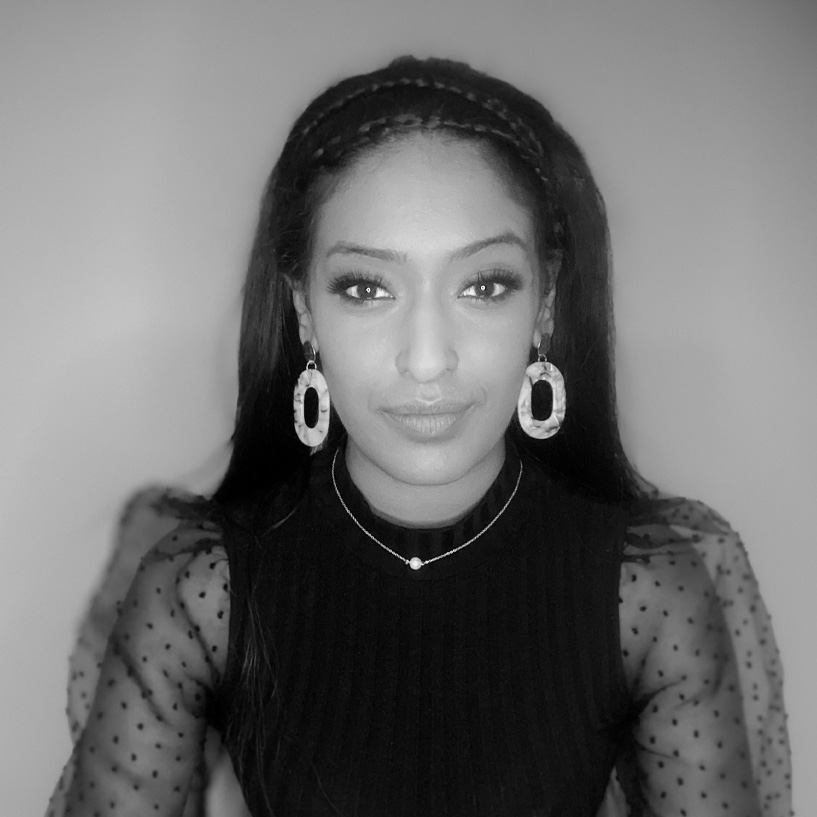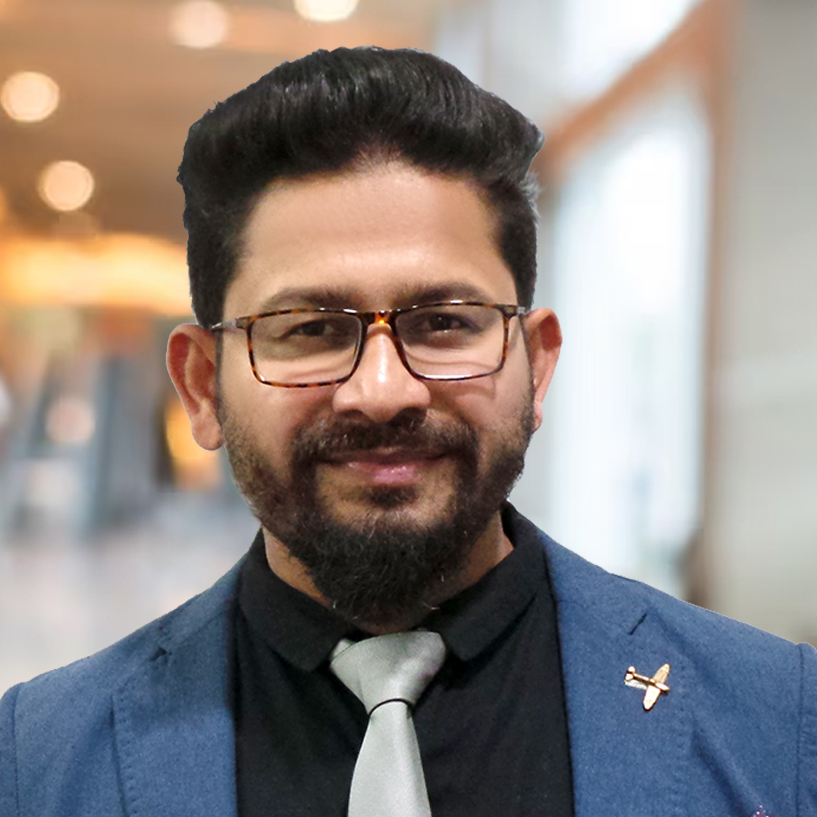 The consummate digital specialist, Hyder is a font of knowledge on the intricate dynamics of organic and paid search. Certified by Microsoft and Google Analytics, his experience in web and search technology enables him to conceptualise and market digital assets from scratch, with an impressive track record of successes. A master of the organic digital marketing funnel, Hyder has contributed to the field with several insightful guides and blogs.
An ARB-registered architect with over a decade of experience in designing commercial and residential properties, Arsalan is a firm believer in collaboration. Working closely with clients at every project stage, he creates bespoke designs that embody their aspirations and align with their vision. With meticulous attention to detail, no stone is left unturned, and every avenue is considered to deliver sustainable design that brings both form and function beautifully together.
Over the years Arsalan has worked on a variety of projects ranging from private residences to commercial office space, hotels, restaurants, and bars.