Starting out or starting over
Every decision you make at the outset has long-term implications, so getting it right first time is paramount. We appraise your plans objectively, help you define your brand and customer proposition, and optimise your use of space without compromising asset value, functionality, or the guest experience – whether a new-build or refurbishment. We work not only with hotel owners and operators, but also agents, M&E engineers and architects, making sure the numbers work and the project comes in on time and within budget.
With so much at stake, an expert appraisal and strategic steer could be the most valuable investment you'll ever make.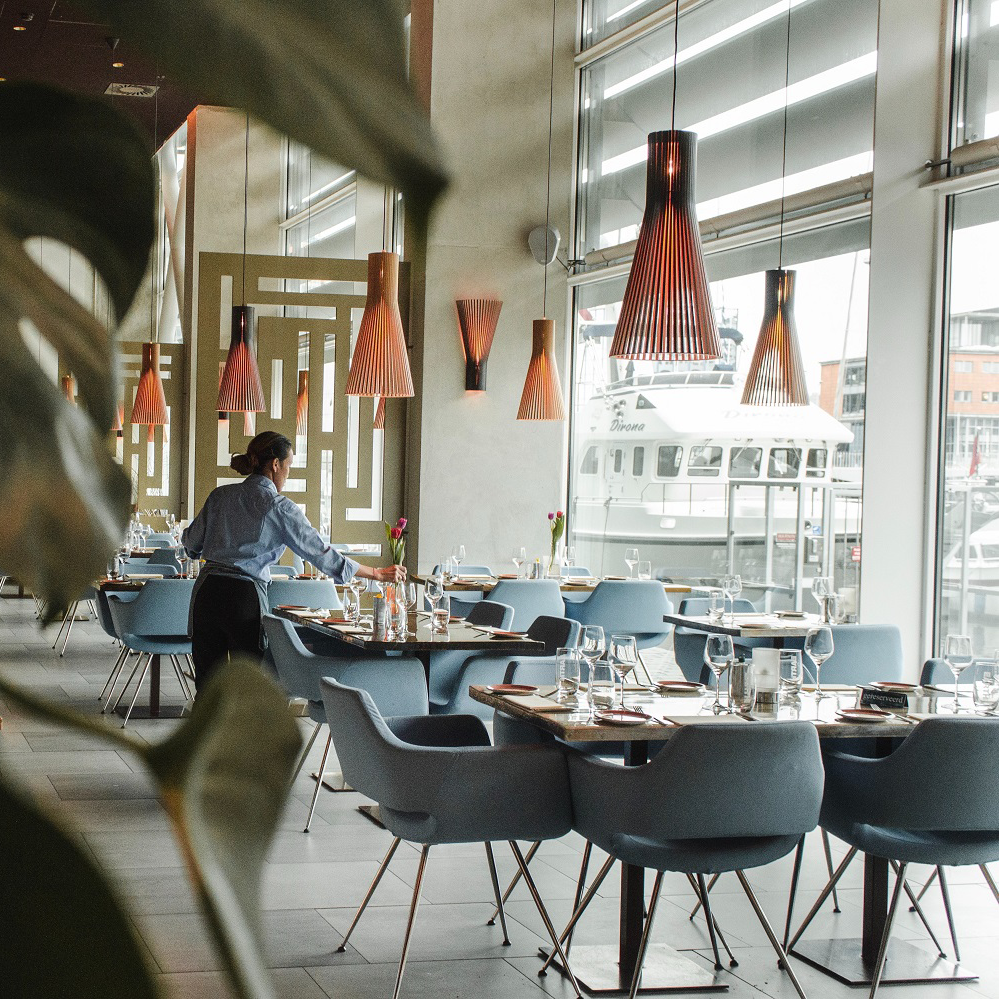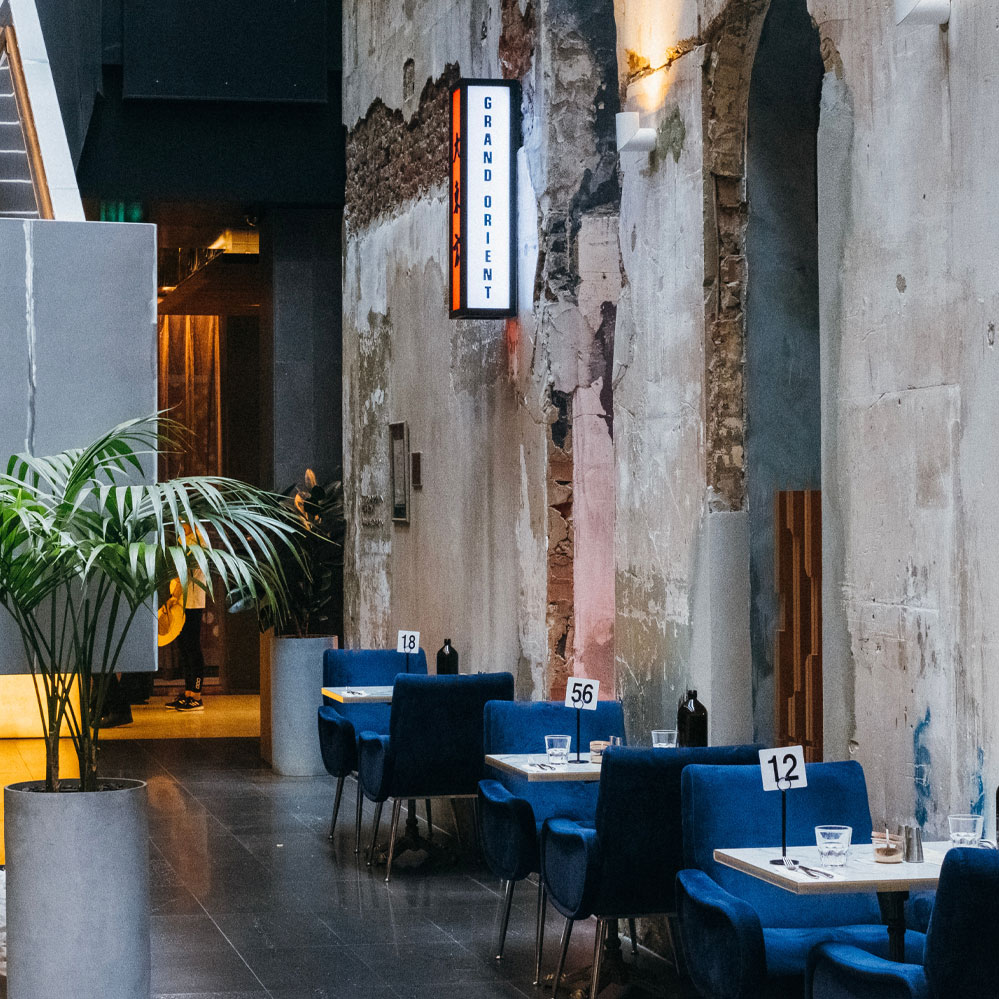 Sub-par performance could be down to inexperience in management, out-of-margin overheads, poor branding, or even misplaced complacency – the list of pitfalls is as long as a hotelier's to-do list. Constant pressure to increase occupancy rates and RevPAR means the difference between success and failure is precise. It demands a skillset not everyone in the industry understands, and that's where we come in.
Taking the time to really understand your business, we'll produce a solutions-based turnaround plan designed to deliver strong financial results and tangible service improvements within weeks. Nothing motivates us more than seeing hotels recover from the brink, with healthier margins and happier guests.
Trusted by 100+ hoteliers globally